Simplifying Trading So You Can Master It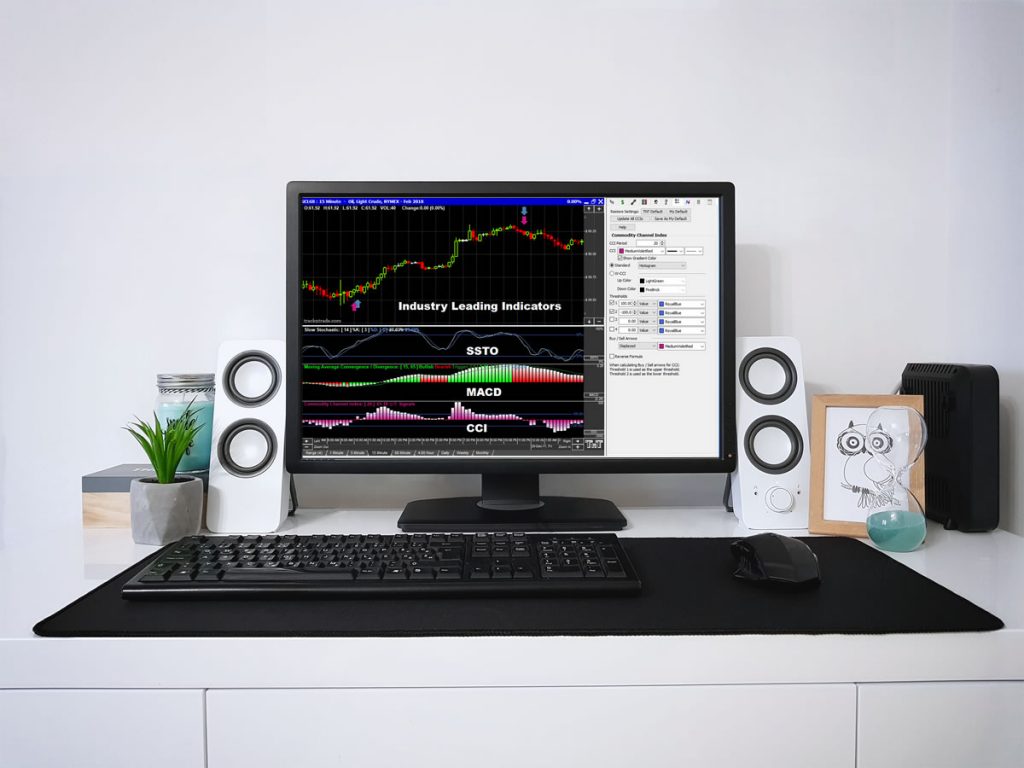 Exclusive Proprietary System
Track 'n Trade includes the proprietary Bulls 'n Bears trading system with customizable buy/sell signals found nowhere else. This provides a systematic approach to trading and when it comes time to sell, our custom technical alerts will help you time your exits like a pro.
Personalized Walk-through
Sign up for a brief one-on-one personalized screen-share of Track 'n Trade with one of our team members.
Sign-up Now
As a professional trader, I have used many platforms to trade my proprietary accounts. I have been using Track n' Trade for several years, and it is without question the most feature rich trading software on the market. I have used computers since 1979, and the programming that went into these platforms is unparalleled. One of the many features is that it allows traders the ability to see their trades directly on the chart. For chartists, It is a visual paradise. There are too many features to describe properly. If you don't own Track 'n Trade, I believe you are missing out on an opportunity to gain a huge edge in the market.
Hands down, you have the best platform on the market! I'm an active trader and the Track 'n Trade platforms are a dream. I can effortlessly enter and exit the market, making it so I can focus on my trading strategy. Thanks!
*Testimonial is not a guarantee of future success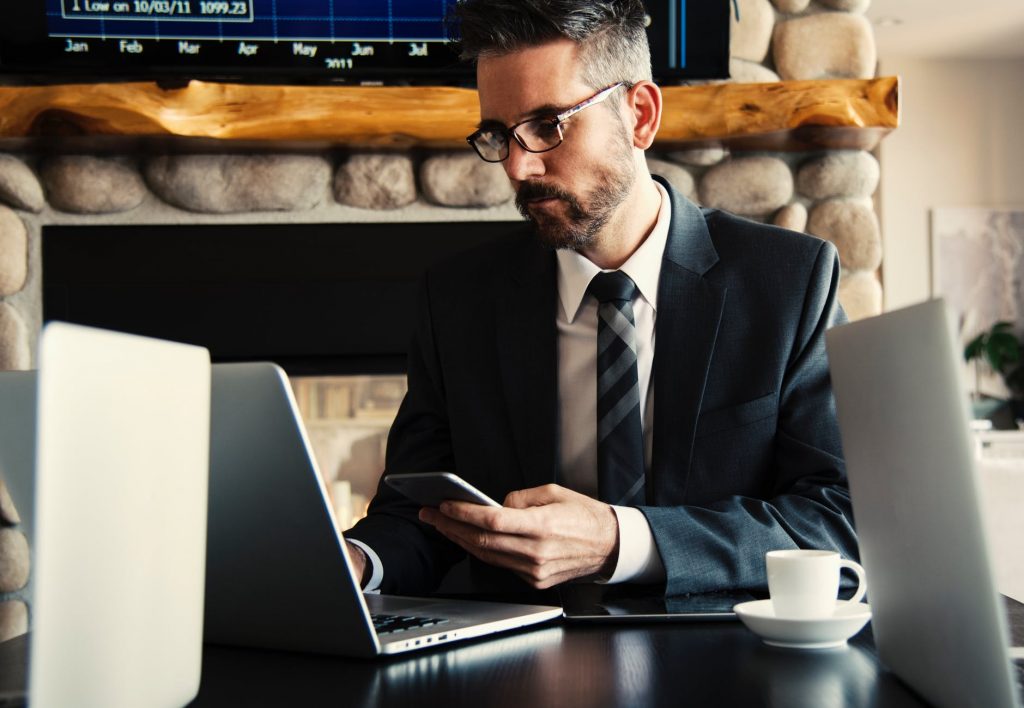 Visualize Your Trades
Track 'n Trade is the best trading platform for visualizing your trades based on market action. The on-screen trading and visual display helps you to quickly identify important support and resistance levels for your trades.
Easy and Intuitive
Track 'n Trade is intuitive and easy-to-use and was designed for the best overall user experience. Our seamless on-screen order entry and modification makes sure you can analyze and place your trades quickly.
Start Free Trial